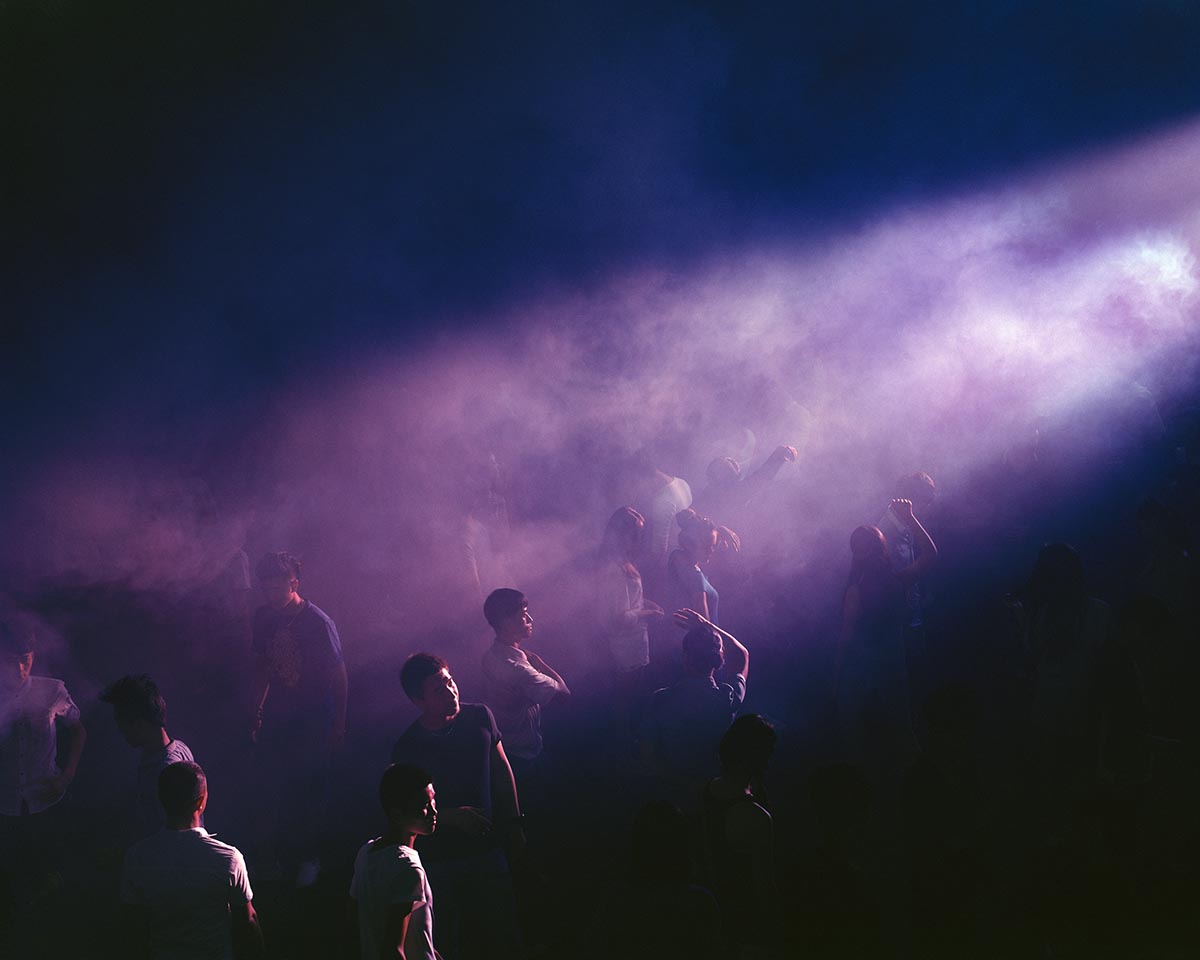 Leo Xu Projects and Art Project CZ co-presents
Group Exhibition: City of Stars
April 19th through June 19th, 2017
MINGO
No. 1690 Huaihai Road, Xuhui District, Shanghai
The collaborative group exhibition "City of Stars" between Leo Xu Projects and Art Project CZ runs from April 19th to June 19th, 2017. The exhibition aims to capture the nightlife and living experience in the former French concession area in Shanghai, and to project a broader encapsulation of the Chinese youth's status quo. Artists on view include aaajiao, Chen Wei, Cheng Ran, Guo Hongwei, Li Qing and Liu Shiyuan.