_____________________________________________________________________________________________________________________
ARTISTS CATALOGUES AND MONOGRAPHS | AAAJIAO | CHEN WEI | CHEN RAN | CUI JIE | LEANDRO ERICH |
GUO HONGWEI | GABRIEL LESTER | LI QING | MICHAEL LIN | LIU CHUANG | LIU SHIYUAN | MORE |
_____________________________________________________________________________________________________________________
CHEN WEI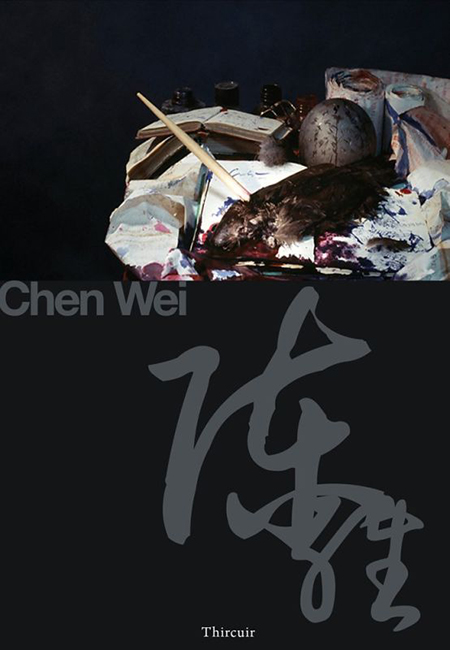 Chen Wei (Chinese Contemporary Photography)
Presented in this photographic reference are the ethereal and poetic images of contemporary Chinese artist Chen Wei. His photos are characterized by the use of installation and cinematic settings and depict dreamlike scenes that do not naturally occur in daily life. The photographs often incorporate inspiration and objects from childhood or fantasies juxtaposed with realities found in modern China. The spirit and style of Chen Wei's photography point toward a new generation of emerging Chinese artists born in the 1980s who are less focused on political history or obvious social criticisms than personal and intellectual freedoms and the individual's place in a now modern and developed China.
Publisher: Thircuir
Artist: Chen Wei
Contributor: Iona Whittaker
Publication Year: 2013
Binding: Paperback
Dimensions: 0.2 x 4.5 x 6.5 in
Pages: 96 pages
ISBN: 978-9881607904
CHEN RAN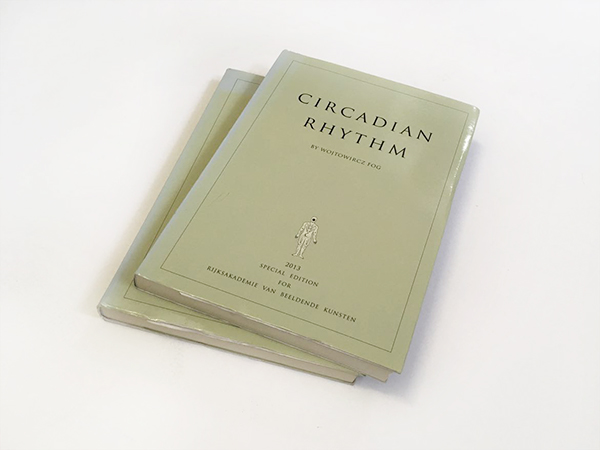 Circadian Rhythm
Wojtowircz Fog was born in Hong Kong and grew up in Holland. He completed his first novel, Circadian Rhythm, at the age of 31. In this story, a fictional detective tells a strange tale of personal experiences in the East and the West featuring travel, clues, mystic rituals, opera, poetry, and other elements. The novel deals with the dependency and conflict between modern urban civilization and the natural world and the existence and absence of personal identity.
Publisher: Galerie Urs Meile
Artist: Chen Ran
Contributor: Lucy Johnston, Li Bingkui
Publication Year: 2013
Binding: Paperback
Dimensions: 1.5 x 13 x 18.7 cm
Pages: 243 pages
ISBN: 9783952406434
GABRIEL LESTER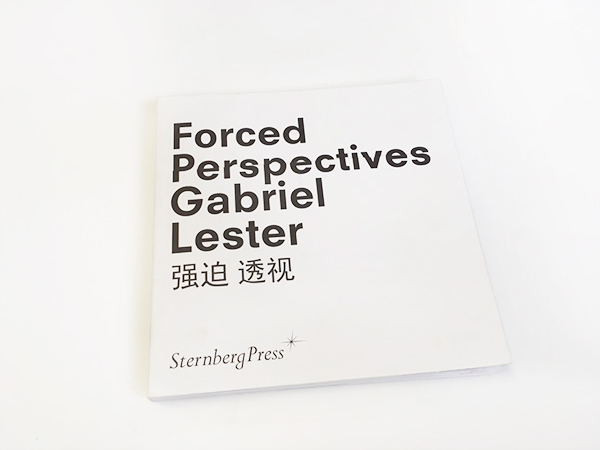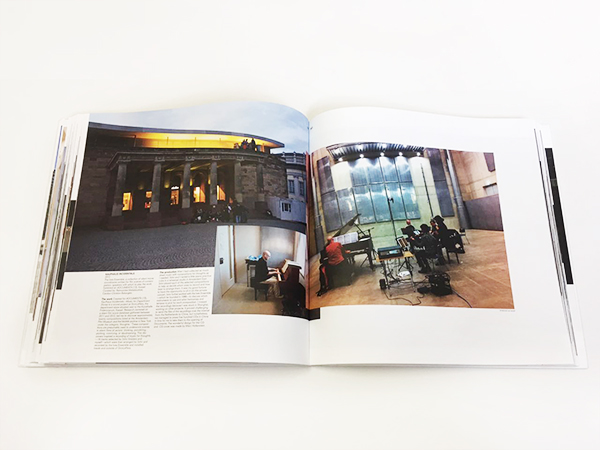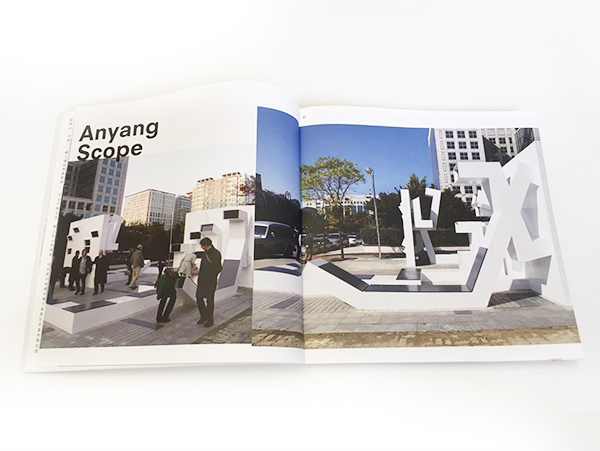 Forced Perspectives
In this book Gabriel Lester's prolific adventures and art practice are illustrated through an alphabetical assortment of his most prominent installations, interventions, sculptures, and films of the past fifteen years. Alongside comprehensive exhibition documentation, the actual construction and installation of the artworks is presented.
Publisher: Sternberg Press
Artist: GABRIEL LESTER
Contributors: Lee Ambrozy, Philippe Pirotte, Vivian Sky Rehberg
Designer: Irma Boom
Publication Year: 2015
Binding: Paperback
Dimensions: 10.9 x 1 x 10.9 in
Pages: 272 pages
ISBN: 978-3943365658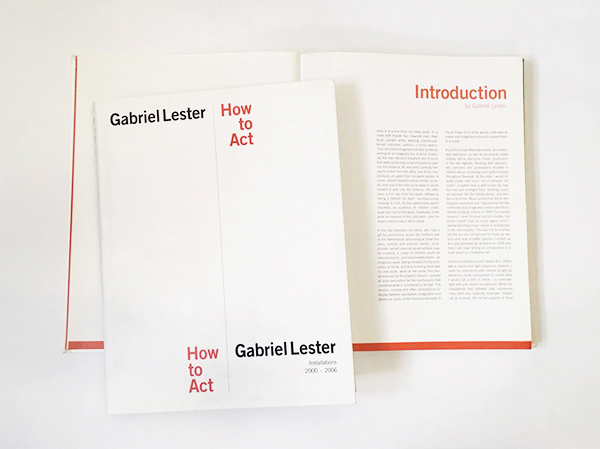 How to Act
Publisher: Veenman Publishers
Artist: Gabriel Lester
Designer: Katja van Stiphout
Publication Year: 2007
Binding: Paperback
Dimensions: 11 x 8.8 x 0.8 in
Pages: 244 pages
ISBN: 90-8690-010-0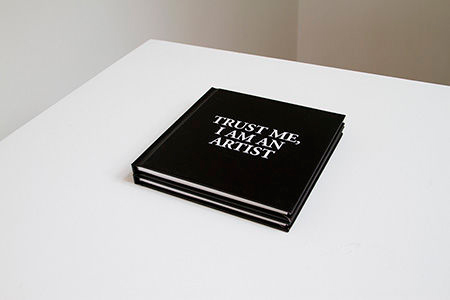 Trust Me I am an Artist
Artist: GABRIEL LESTER
Contributor: André Chapatte
Publication Year: 2014
Binding: Paperback
Dimensions: 15 x 15 x 1 cm
LI QING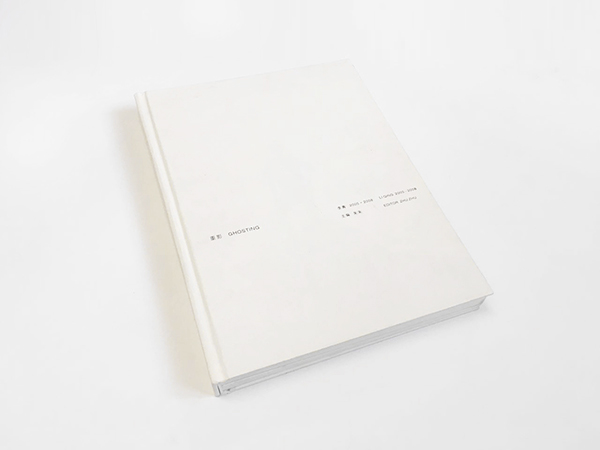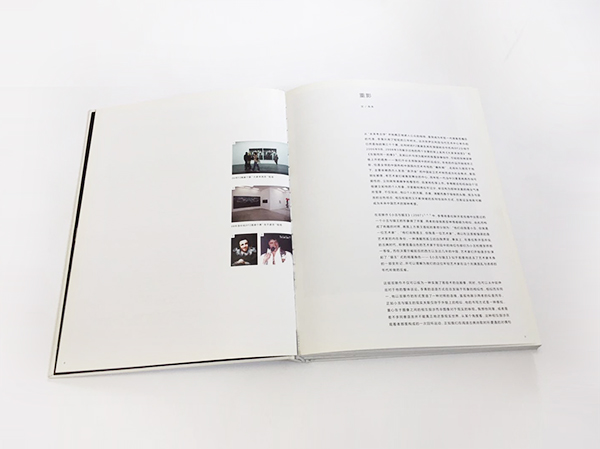 Li Qing: Ghosting 2005-2008
Ghosting is the most complete publication on Li Qing, whose Finding Differences and Images of Mutual Undoing and Unity series have won him much attention in China over the past five years. Alongside these, Ghosting also reproduces some individual works and newer installation and photography works.
Publisher: Blue Kingfisher
Artist: Li Qing
Contributor: Zhu zHU
Publication Year: 2009
Binding: Hardback
Dimensions: 9.1 x 1.3 x 12 in
Pages: 289 pages
ISBN: 978-9881752260
MICHAEL LIN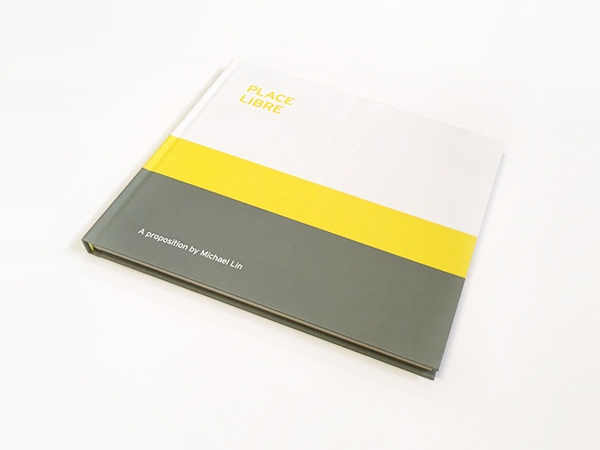 Place Libre
PLACE LIBRE documents Taiwanese artist Michael Lin's transformation of Beijing art institution Tang Contemporary into a temporary parking lot, engaging with the space as both an exhibition and as a place to park an automobile. In transforming the space, he not only challenges perceptions of the gallery as an arts space, but also presents the parking lot as an improvisational movement piece.
Publisher: Black Dog Publishing
Artist: Michael Lin
Contributor: Mathieu Borysevicz
Designer: Mathieu Borysevicz
Publication Year: 2014
Binding: Hardback
Dimensions: 9.5 x 9.5 in
Pages: 112 pages
ISBN: 978-1-910433-19-5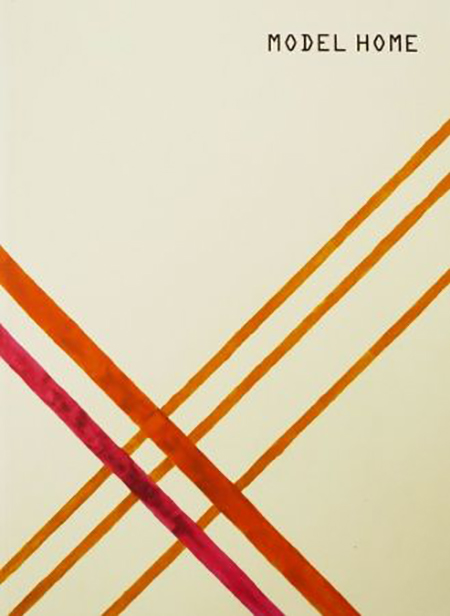 Model Home
Initiated by artist Michael Lin and architects collective Atelier Bow-Wow (Yoshiharu Tsukamoto & Momoyo Kaijima), 'Model Home' is a multidisciplinary art exhibition which assembles artists, architects and urban studies researchers, together with construction, carpentry and painting workers, to construct a site comprised of sculpture, installation, video, music, mural painting and urban research at Rockbund Art Museum, Shanghai, open for public viewing from March to June 2012. The accompanying catalogue illustrates the 'Model Home' project with seven essays and photos taken during the exhibition and the construction process. Includes biographies of the participants.
Publisher: Rockbund Art Museum
Artists: Michael Lin, Atelier Bow-Wow, Cheng Ran(程然), Lou Nanli, Xu Wenkai
Publication Year: 2012
Pages: 234 pages
ISBN: Nil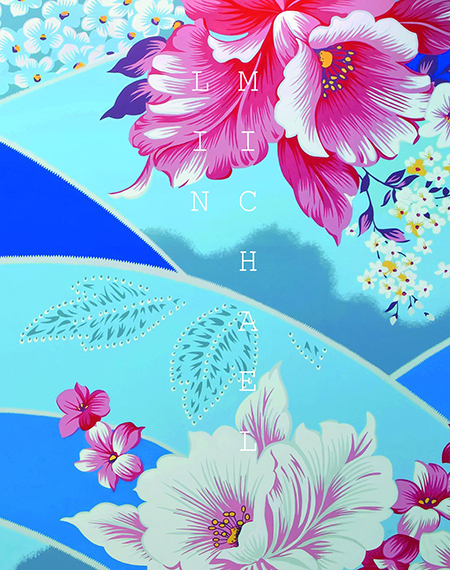 MICHAEL LIN
Michael Lin orchestrates monumental painting installations that reconceptualize and reconfigure public spaces. His unconventional paintings invite visitors to reconsider their usual perception of those spaces and to become an integral part of the work, giving meaning to its potential as an arena for interaction and encounter. This publication is the first comprehensive overview of Lin's practice and includes texts by Bruce Grenville as well as other internationally based curators and writers who have worked with Lin in the past, such as Nicolas Bourriaud, Hou Hanru, Annette Tietenberg, and Vivian Rehberg.
Publisher: Hatje Cantz
Artist: Michael Lin
Contributors: Nicolas Bourriaud, Bruce Grenville, Hou Hanru, Vivian Rehberg, Annette Tintenberg
Designer: Gabriele Sabolewski
Publication Year: 2010
Binding: Hardback
Dimensions: 8.75 x 11.25 in
Pages: 200 pages
ISBN: 978-3-7757-2429-6
LIU SHIYUAN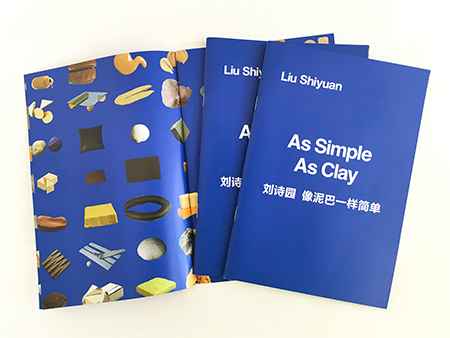 As Simple As Clay
This brochure is produced in conjunction with the Yuz Project Room exhibition As Simple As Clay at the Yuz Museum from November 13th, 2015 to January 31st, 2016.
Publisher: Yuz Project Room
Artist: Liu Shiyuan
Contributors: Fiona He, Zhong Ruohan
Designer: Same Paper
Publication Year: 2015
Binding: Paperback
Dimensions: 14.3 x 21.1 x 0,1 cm
Pages: 22 pages
LEANDRO ERICH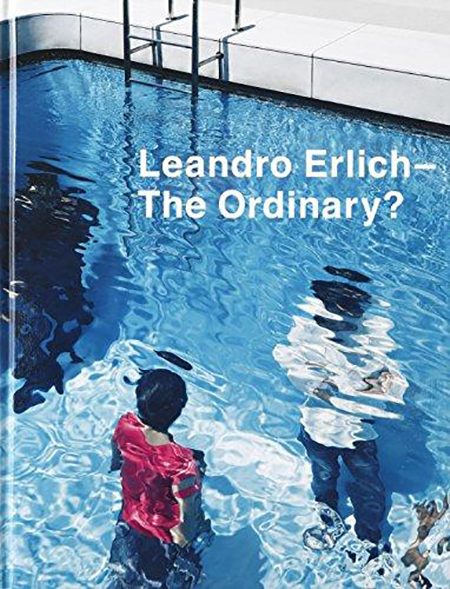 the Ordinary?
Argentinian conceptual artist Leandro Erlich conceives works that trigger changes in our perception of reality through objects and actions commonly shared by everyone. Taking something ordinary and transforming it into the extraordinary condition in combination with new and unknown elements, his pieces rouse the viewer's senses to surprise and delight, often through accessibility and innate humour. Simply put, his oeuvre encourages participation. Published on the occasion of Erlich's first solo exhibition in Japan, at the 21st Century Museum of Contemporary Art, this catalogue documents the exhibited works through images, essays and an interview.
Publisher: 21st Century Museum of Contemporary Art Kanazawa
Artist: Leandro Erich
Publication Year: 2014
Binding: Hardback
Dimensions: 29.6 x 22.4 x 2.4 cm
Pages: 200 pages
ISBN-13: 978-4907490041