Frieze New York
Booth B23
Randall's Island, Manhattan
May 5th through 7th, 2017
Preview: Thursday, May 4th, 2017
Located at booth B23, the gallery will be exhibiting a solo presentation of Shanghai-based artist Li Qing, who was recently shortlisted for the sixth edition of Prix Jean-Francois Prat (2017), a prestigious international contemporary art prize mainly focuses on painting.

Li Qing explores new roles of painting beyond mere representation, in a propaganda-heavy society where an image is complicated by the internet, mobile devices and apps. Li's binary format—diptychs of identical pictures or views framed within a window—emancipates narratives from confines of fact, to negotiate contradictions between reality and truth.
Works on view include a new body of work from Li's window paintings, which he began around 2013 to explore postcolonial urbanism in Shanghai. The new works take Shanghai and its name ("a sea port" in English) as a point of departure to address the notion of the sea as a transformative force in urban communication, transportation and economy, as well as the cause of both revolution and catastrophe. For the window piece, Li paints an unlikely landscape directly onto the back of a glass panel within a time-worn household window frame collected from the process of Shanghai's gentrification. The installation transports painterly manipulation into architectural engagement, leaving narratives to unfold into broader interpretations across multiple dimensions.
ABOUT THE ARTIST
Li Qing (b. 1981) was born in Huzhou, Zhejiang, and now lives in Hangzhou. Li Qing's art practices embrace various media having began with oil painting, to now including video, photography and installation. The subject his works deal with also developed in depth. Standing in front of his works, audiences are led into a visual game, conversing with and reflecting on the artworks. The imagery created by Li Qing is no more just a means of representing reality. As a pioneer of "Intellectual Painting", he presents his audience a familiar context, allowing concepts tell the story on their own.
Li Qing graduated from the Oil Painting Department of China Academy of Art in 2007. He has had solo shows at Hanart TZ Gallery, Hong Kong, China; Tomás y Valiente Art Centre, Madrid, Spain; Duolun Museum Of Modern Art, Shanghai, China and Iberia Center for Contemporary Art, Beijing, China, among others. A number of prestigious art institutes have also included his works for group shows, such as the 55th Biennale Di Venezia Special Invitation Exhibition, Arsenale di Venezia, Italy; National Gallery of Indonesia, Jakarta, Indonesia; Fukuoka Asian Art Museum, Fukuoka, Japan; ART COLOGNE 2013, Cologne, Germany; São Paulo Museum of Contemporary Art, São Paulo, Brasil, Asian Art Museum of San Francisco, San Francisco, USA and Square Gallery of Contemporary Art etc. His works are collected by many art institutes and foundations, such as M+ Art Museum, Hong Kong, China; Deutsche Bank, Germany; Institut Valencia d'Art Modern, Valencia, Spain; Art & Culture Foundation (IAC) of Spain, Madrid, Spain; Logan Foundation, San Francisco, USA; Zendai Museum of Modern Art, Shanghai, China; Long Museum, Shanghai, China; Yuz Foundation; Budi Tek Collection, Shanghai, China; Square Gallery of Contemporary Art, Nanjing, China; and China Academy of Art, Hangzhou, China.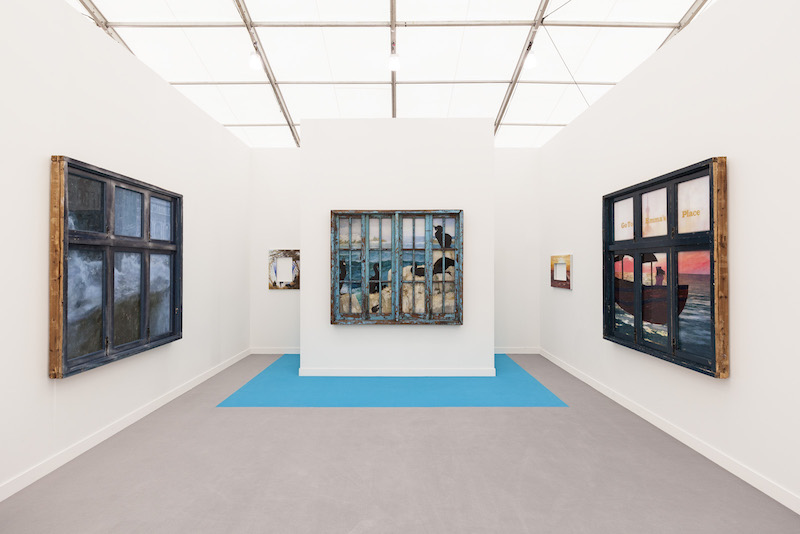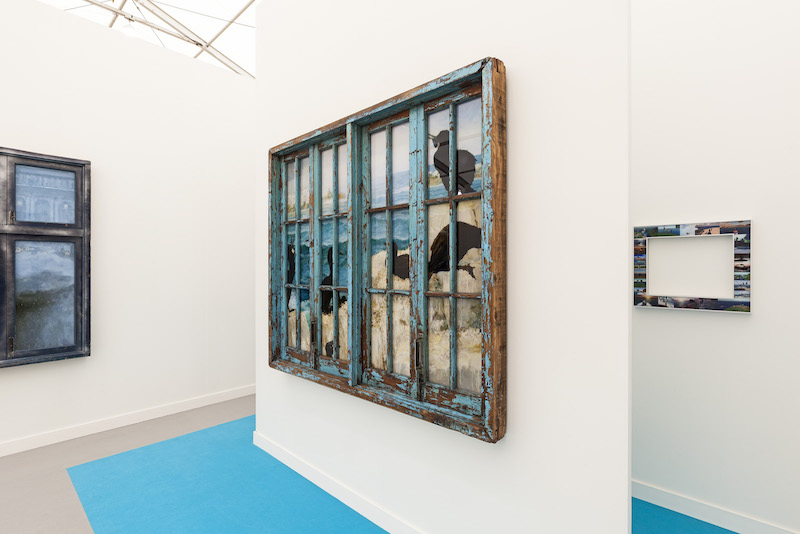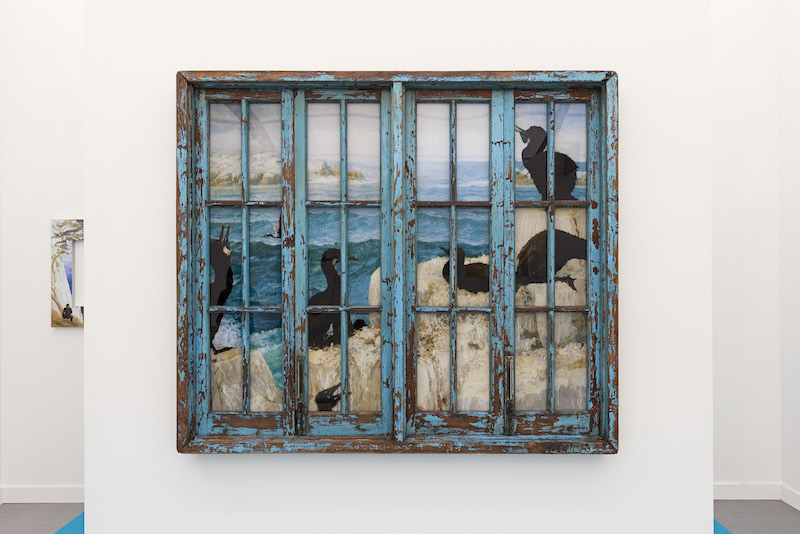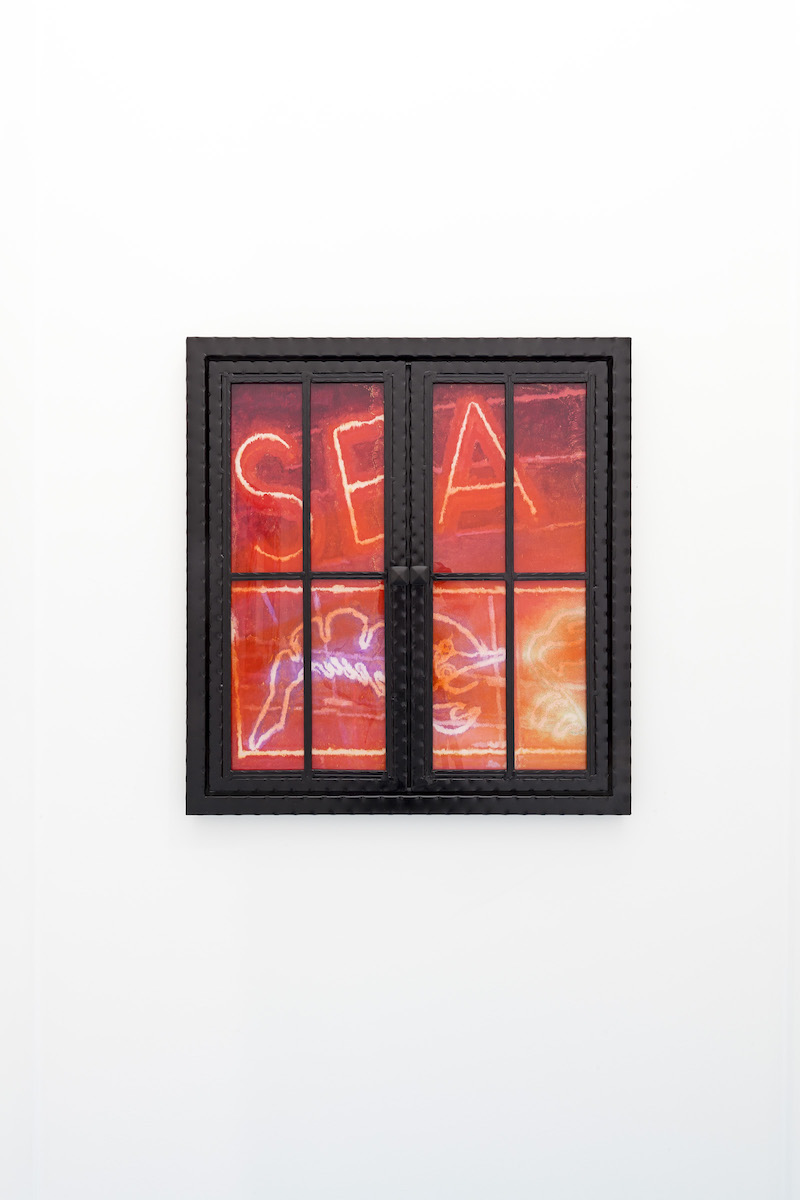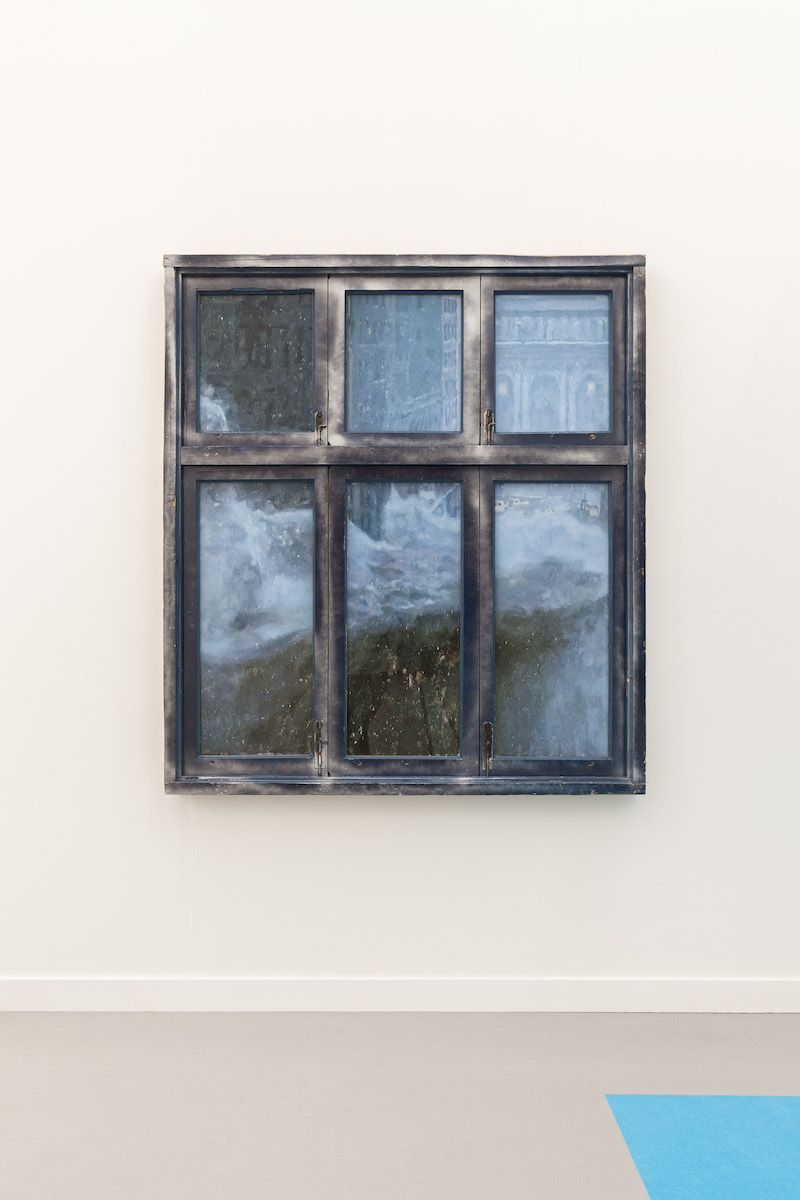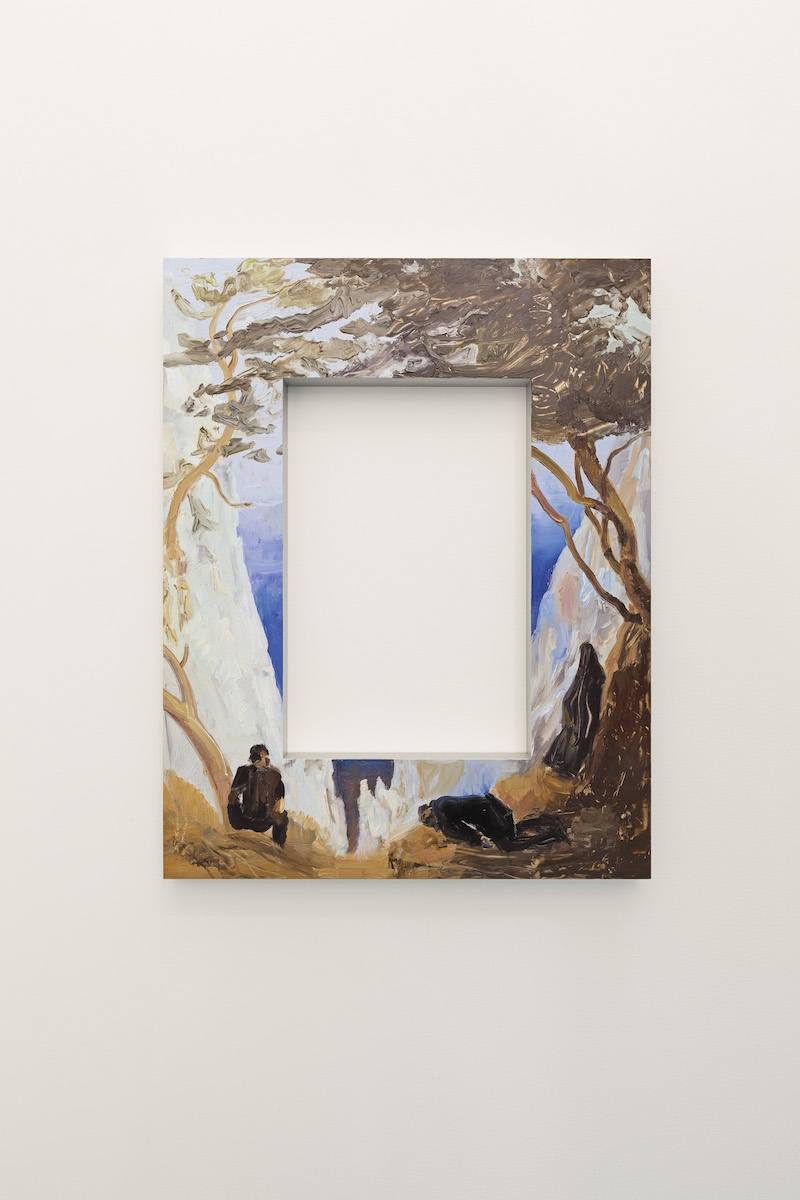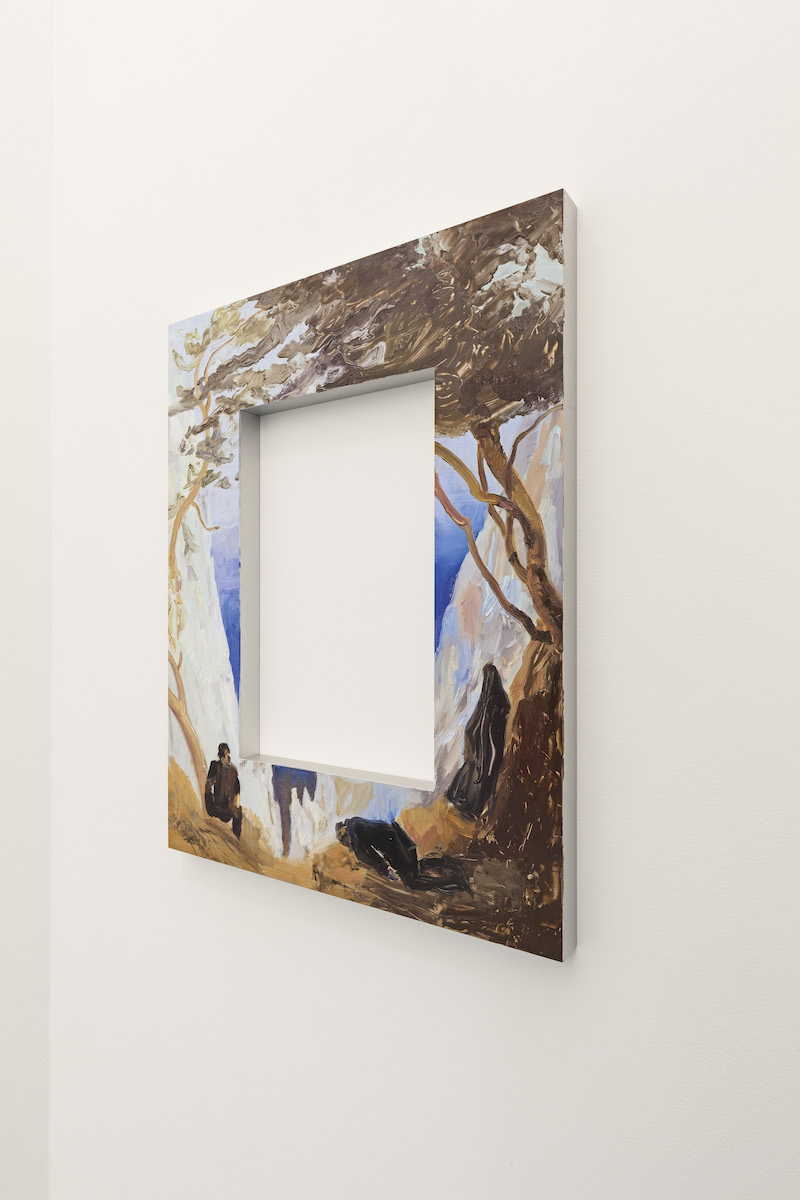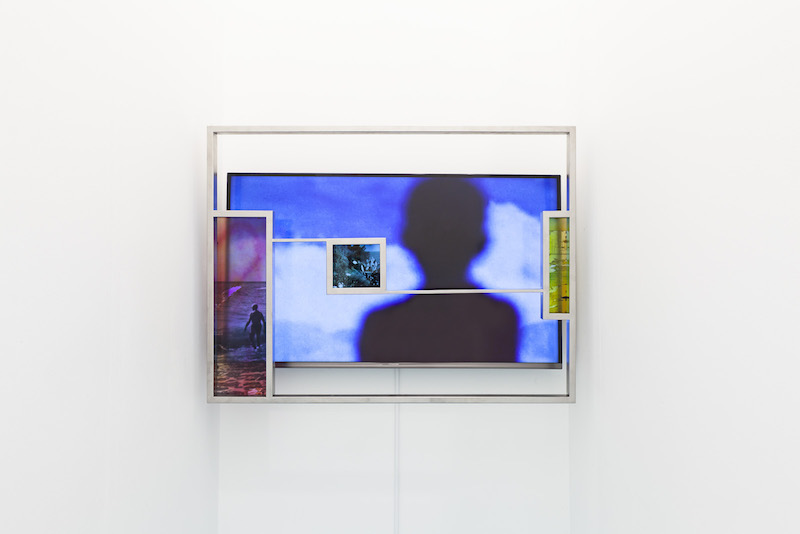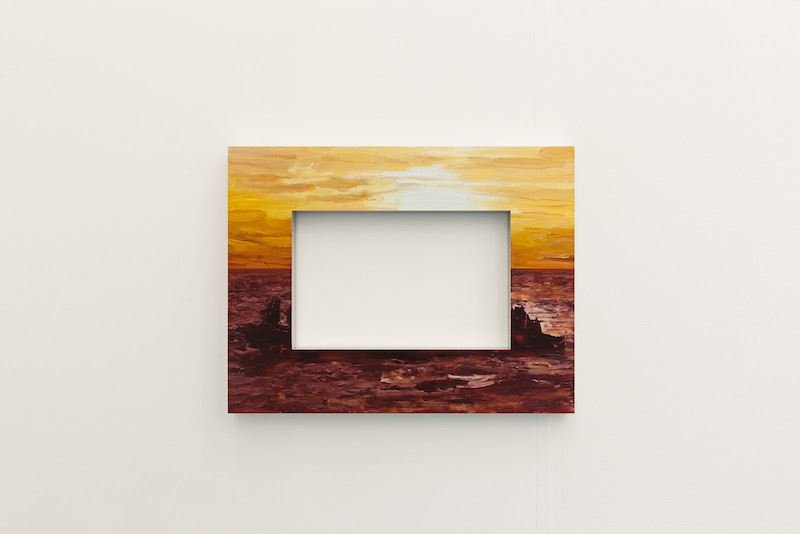 For more works and projects by the artist, download the portfolio in pdf.