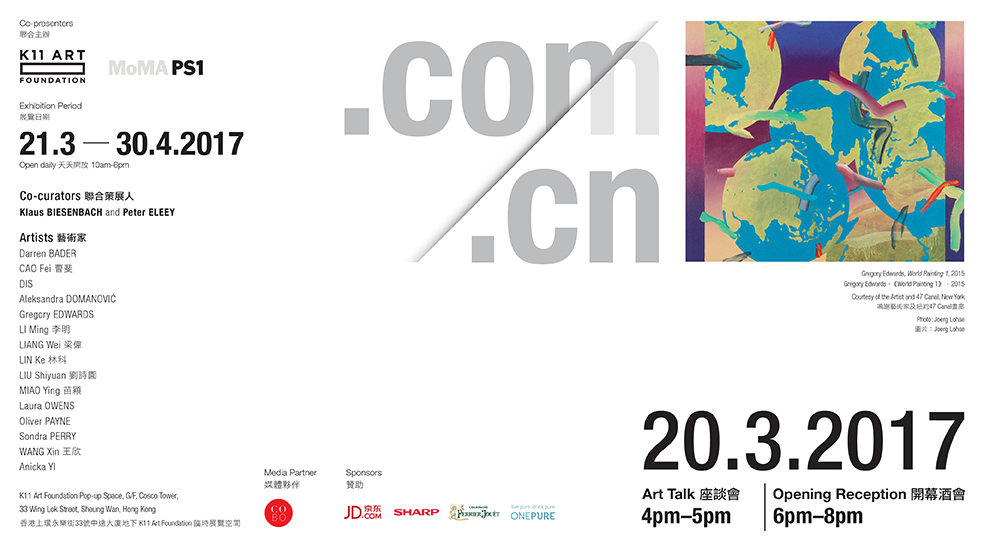 Group Exhibition: 
.com/.cn
K11 Art Foundation, Hong Kong 
21 March through 30 April 2017
Liu Shiyuan is selected to be included in the group exhibition .com/.cn, co-presented by the K11 Art Foundation and MoMA PS1. Co-curated by Klaus Biesenbach and Peter Eleey of MoMA PS1 in New York, this project is part of an ongoing research partnership of two institutions.
.com/.cn showcases artistic practices, that explore how regional diversities and differences are informed by our digital age.  Being assumed to be independent, universal, undefined by territory, language or national culture, our digital ecosystem, frequently described as "network" or a "cloud", has been contrariwise developed under varying forms of state control, building up different economies, modes of thought and behavior, consequently affecting contemporary art practices. These variations are particularly evident in comparing artistic responses to the available internets of China and the West, and their respective political and economic systems.
Participating artists include: Darren Bader, Cao Fei, DIS, Aleksandra Domanović, Greg Edwards, Li Ming, Liang Wei, Lin Ke, Liu Shiyuan, Miao Ying, Laura Owens, Oliver Payne, Sondra Perry, Wang Xin and Anicka Yi.
For more information, please see: http://www.k11artfoundation.org/en/programme/com-cn/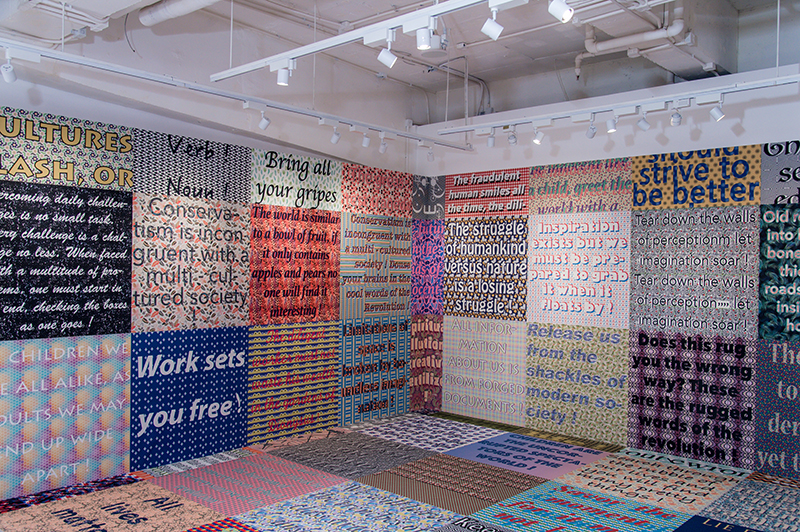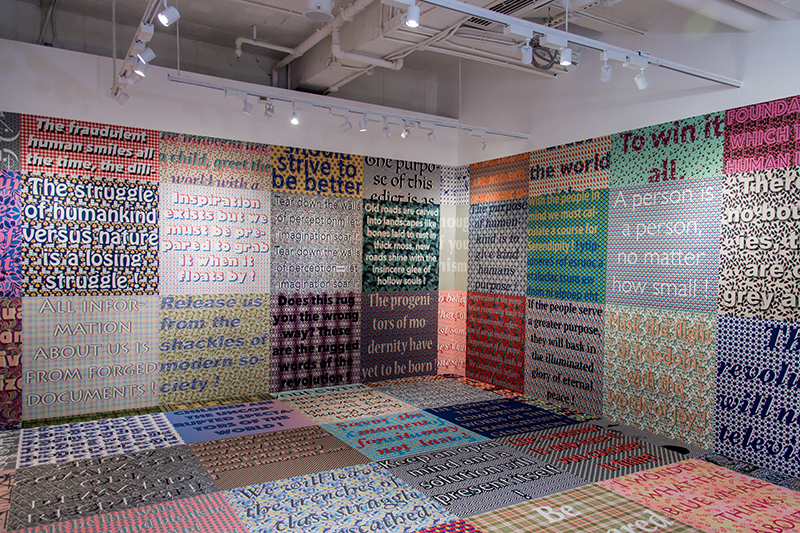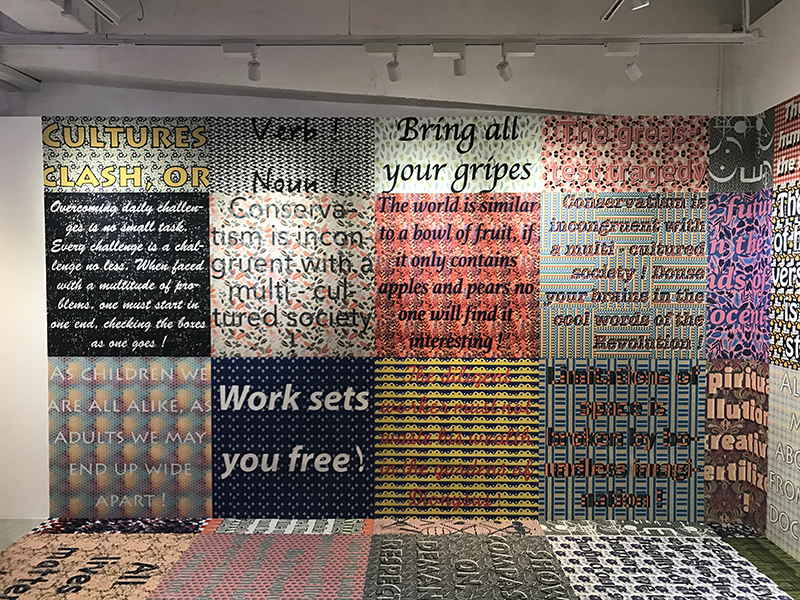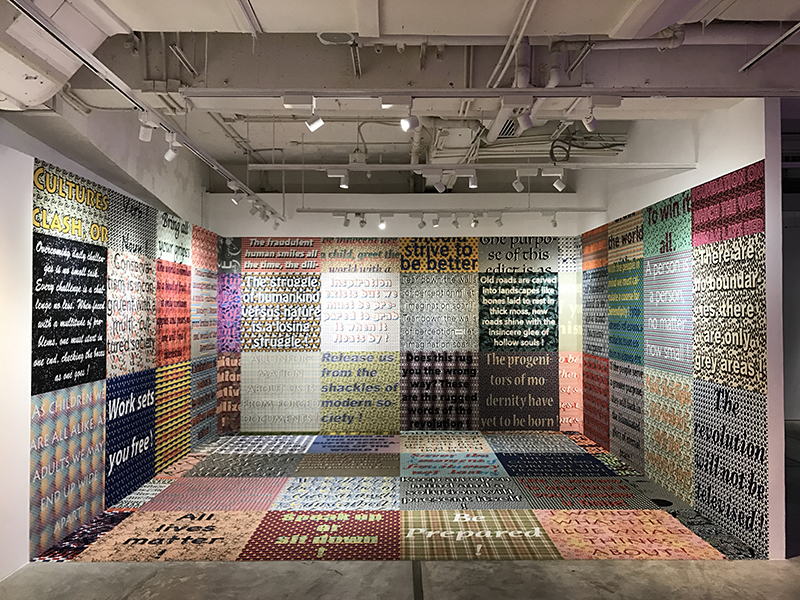 ABOUT THE ARTIST
LIU SHIYAUN 
Born in 1985 in Beijing, Liu Shiyuan lives and works in Copenhagen, Denmark after having studied in New York and Beijing. Travelling and living between cities and across multiple cultures, Liu has developed an artistic sensibility in response to the contemporary Chinese diaspora, and its ensuing pattern of cultural shock. Manipulating everyday objects, stock images, and theatrical gestures, her practice navigates the subtle borderline between rationality and mystery, reality and fiction.
Liu Shiyuan graduated from the School of Visual Art in New York with MFA in Photography, 2012; Central Academy of Fine Arts in Beijing with BFA in New Media Art, 2009. Her work has been featured in many exhibitions; recent group shows include "The King and the Mockingbird", Vermillion Sands, Copenhagen, Denmark, 2016; "For an Image, Faster Than Light: Yinchuan Biennale 2016", Museum of Contemporary Art Yinchuan, Ningxia, China, 2016; "SHE — International Women Artists Exhibition", Long Museum, Shanghai, China, 2016; "Tutorials", Pino Pascali Foundation Museum, Polignano, 2016; "Bentu, Chinese Artists In A Time Of Turbulence And Transformation", Fondation Louis Vuitton, Paris, 2016; "Unordinary Space", Aurora Museum, Shanghai, 2015; CAFAM Future, CAFA Art Museum, Beijing, 2015; "Second Thought", Flower Gallery, New York, 2015; "Now You See", Whitebox Art Center, New York, 2014; 7th Shenzhen Sculpture Biennale, OCT- Contemporary Art Terminal, Shenzhen, 2012; "stillspotting nyc", Solomon R. Guggenheim Museum, New York, among others.
In 2014 she received Honorary AIR Awards from Kala Art Institute, San Francisco, and in 2012, the Paula Rhodes Memorial Award, New York.