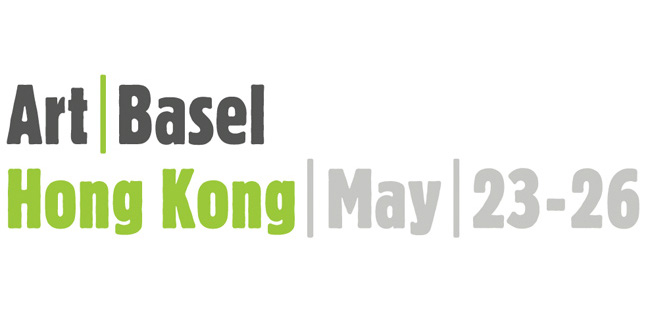 May 23th through 26th, 2013
Hall 1, Booth C56. Hong Kong Convention and Exhibition Center
1 Harbour Rd, Hong Kong
For its participation in the first edition of Art Basel Hong Kong, LEO XU PROJECTS premieres a new photography-based project by Beijing-based young artist Chen Wei.
This new project includes an ongoing series of photographs Chen Wei initiated three years ago on a research in the youth cultures—that related to the music and life-style in particular—in Mainland China.
Continuing his exploration in possibilities of photography by breathing in elements from other disciplines as theatre, cinema, still-life painting, etc, Chen Wei has been producing a new body of works that is set primarily in club dance-floor and locations of parties—places and activities have barely been the subjects of Contemporary Chinese art. Starting with photographing an unlikely moment or some theatrically charged occasions in such cultures, Chen has been furthering his study and work to reveal the internal world of young Chinese who grow through the post-89 decades, say, the 1990s and early 2000, and who lived upon the imported and pirate cultural products as their resource of art and recreation, for instance, pirate music cassettes, CDs, DVDs, illegally translated literature and art publications.

For further information on the artist or request of a VIP pass, please contact: info@leoxuprojects.com.
To learn more about Art Basel Hong Kong, please visit: https://www.artbasel.com/en/Hong-Kong.