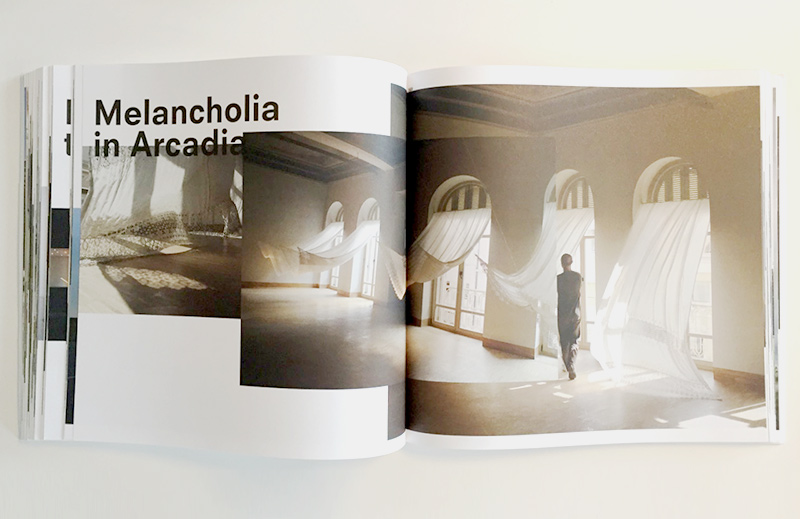 The Elizabeth Foundation for the Arts
Project Space
323 West 39th Street 2nd Floor NY NY 10018
Tuesday, May 12th, 2015, 6pm
On the occasion of the publication "Forced Perspective", a book launch is organized to present Amsterdam-based artist Gabriel Lester's presentation on his previous projects and a discussion with gallerist Leo Xu and critic Lee Ambrozy.

"Forced Perspectives" is a new monograph on Gabriel Lester's work, published by Sternberg Press, designed by Irma Boom, and featuring essays written by Lee Ambrozy, Philippe Pirotte and Vivian Sky Rehberg.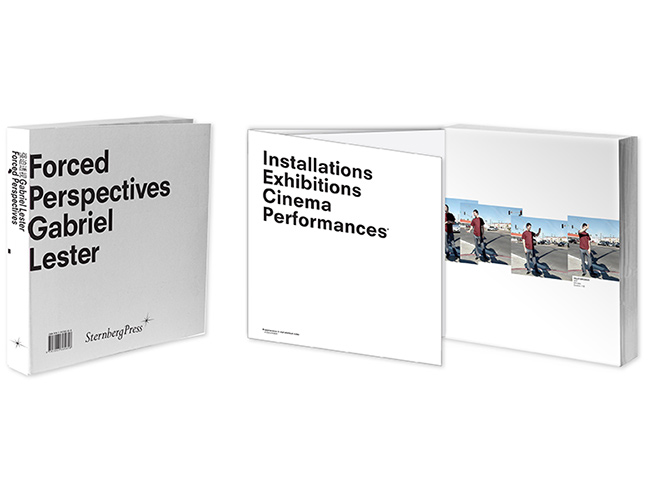 "Forced Perspectives" is published by Sternberg Press
English & Chinese
272 double sided, full color pages
27,5cm x 27,5 cm
€ 50,- [incl. tax, ex. shipping costs]
Place an order, please email info@leoxuprojects.com.