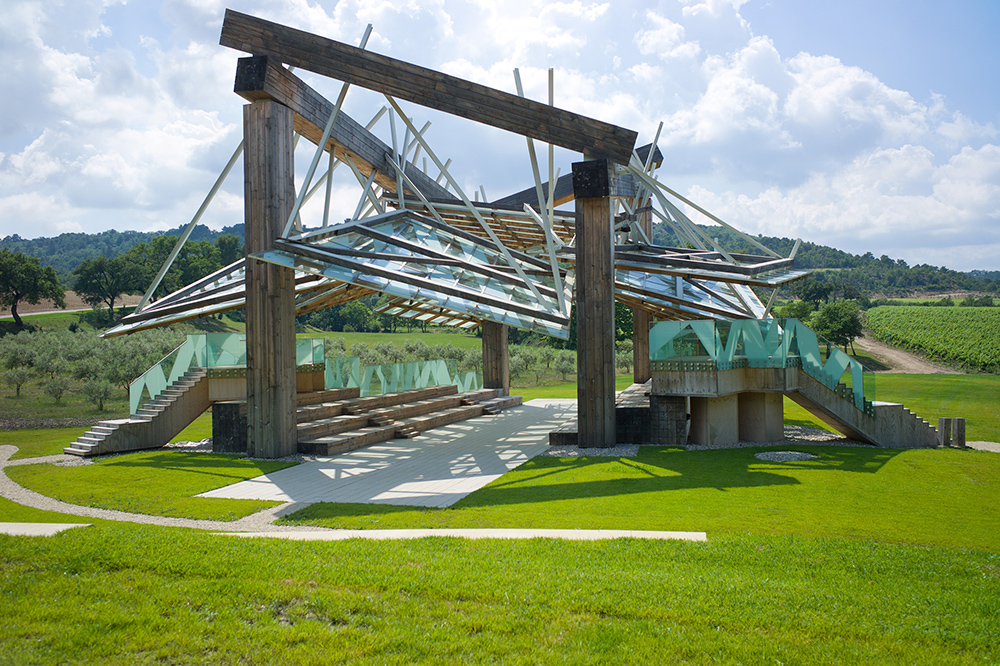 Beyond The Story Told
July 9th 2016 2016
Château La Coste
2750 Route de la Cride,13610 Le Puy Ste Réparade,France
On Saturday 9th of July there will be an outdoor screening of the new video work by the artist Cheng Ran, presented by Sacha Guedj-Cohen.

In july 1990, the exhibition « Chine demain pour hier », first collective exhibition of chinese avant-garde in the West curated by Fei Dawei, was organized by Michèle Cohen, director of La Non-Maison, then president of Les Domaines de l'art in 1990. The exhibition gathered six chinese artists : Cai Guo Qiang, Yang Jie-Chang, Yan Pei-Ming, Huang Yong Ping, Chen Zhen, Gu Wenda and one music composer Chen Qigang, in the village of Pourrières, in the south of France.
Twenty-six years later, Sacha Guedj-Cohen, researcher in History of art, interested in the question of archiving the present, wants to come back to the genesis of this history through narratives and rumors and share her ongoing research by interrogating researchers, artists, gallerists, experts, museum directors and art lovers…
« Outside the story told », supported by Jack Lang, will be held at the Château La Coste near Aix-en-Provence and at Couvent des Minimes in Pourrières, Var, on Saturday 9th and Sunday 10th of July 2016.