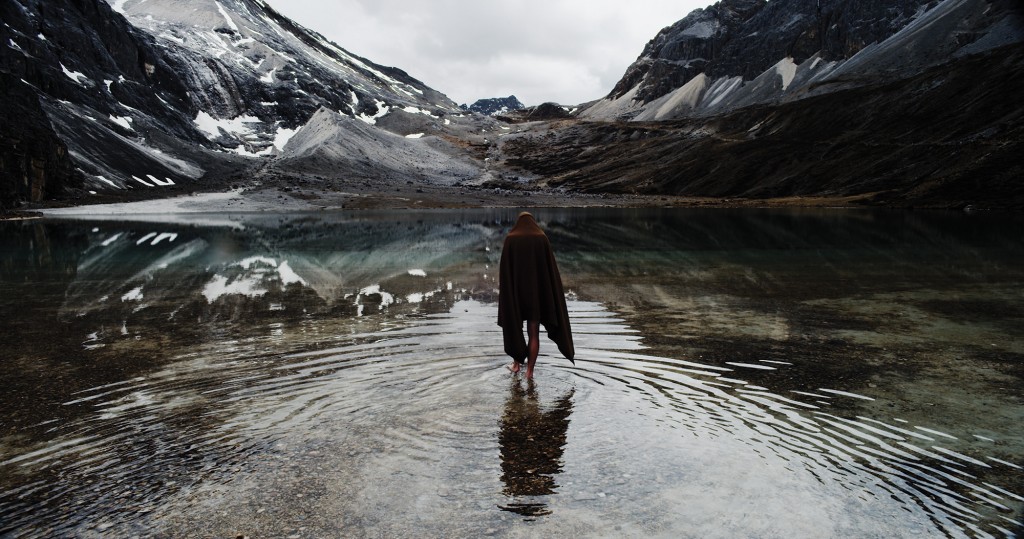 In Course of the Miraculous
March 21st through May 1st, 2016
K11 Art Foundation
Chi Art Space, 8/F, New World Tower 2, 18 Queen's Road, Central, Hong Kong 
This solo exhibition of Cheng Ran features his latest work an epic-9 hour film titled In Course of the Miraculous. Coinciding with the Hong Kong edition of Art Basel in 2016, the exhibition fulfills KAF's mandate to meaningfully incubate emerging Chinese artists, and nurture audience development by introducing a diversified art programme across mediums.


Premiering at the prestigious Istanbul Biennale in 2015 to critical acclaim, In Course of the Miraculous is based on 3 recorded events that end mysteriously and as the film develops, the progression enters the dominion of fiction, creating imagined dialogues discussing larger themes of action, courage and bravery.
The exhibition is a continuation of Cheng Ran's investigation of the language of film, experimenting with the coded and symbolic connotations of moving image. The movie and video installation seek to explore the relationships between time, space and audience, whilst creating new aesthetic frameworks over 9-hour viewing experience.
Providing a further exploration of In Course of the Miraculous, KAF will host an artist talk between Cheng Ran and Enoch Cheng, an artist, writer and director on the 20 March 2016. To encourage audiences to have a deeper engagement with the film, the sharing session will reveal how their creative processes have been influenced by personal experiences and underlying emotions. The two art practitioners, who have bonded over the medium of film, travel and cooking, will discuss how the notion of 'time' has been treated in moving image, and the presented artwork by Cheng Ran.