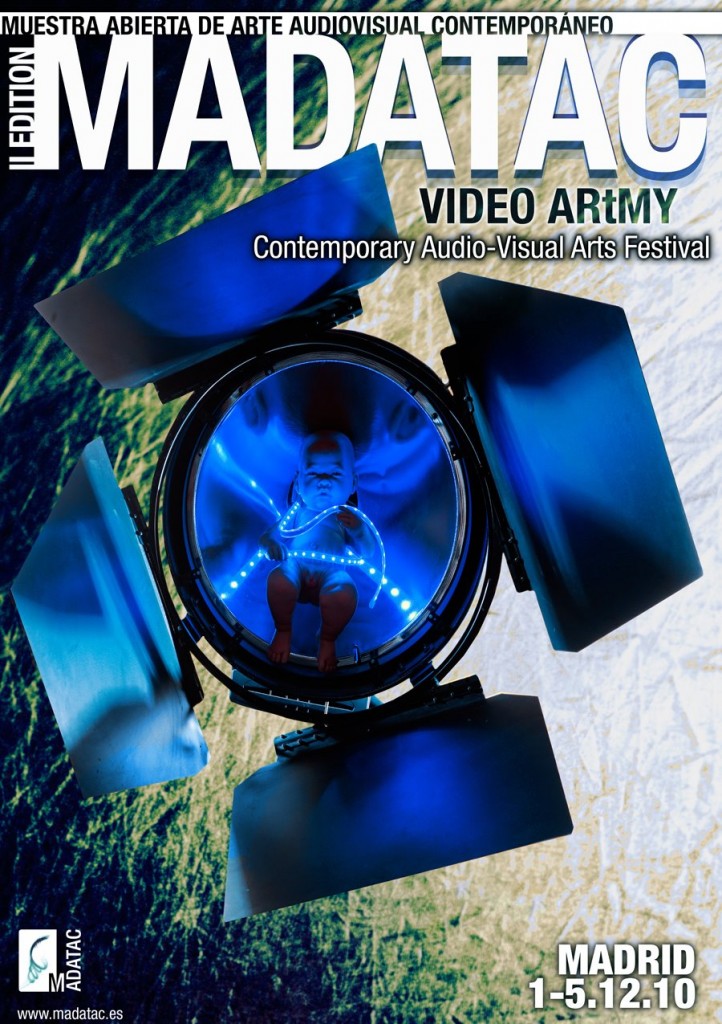 Cheng Ran: Video Art in China – MADATAC
December 11th through December 14th, 2014
Reina Sofia Museum
Calle de Santa Isabel, 52, 28012 Madrid, Spain
MADATAC is an independent and non-profit springboard, with an cultural diversity approach for cutting edge experimental and new media audio-visual culture, that particularly values innovation, originality and risk-taking art projects.

This unique and leading international event take 's place in Madrid (Spain) each December within the city Mile of Art, with daily screenings of video art; competitive sections; exhibitions of interactive video installations; open discussions with artists; seminars, lectures and round-table debates related to art, beauty and technology; audio-visual performances; workshops; think-thank forums; video art auctions and multiple awards.
The N-Minutes Video Art Festival presents CHINESE VIDEO ART in MADATAC 2014 (Contemporary Festival of New Media Arts and Advanced Audio-visual Technologies), on view December 11 till 14 in Madrid, there are 15 video works of 12 Chinese artists are selected including"Joss" by Cheng Ran.