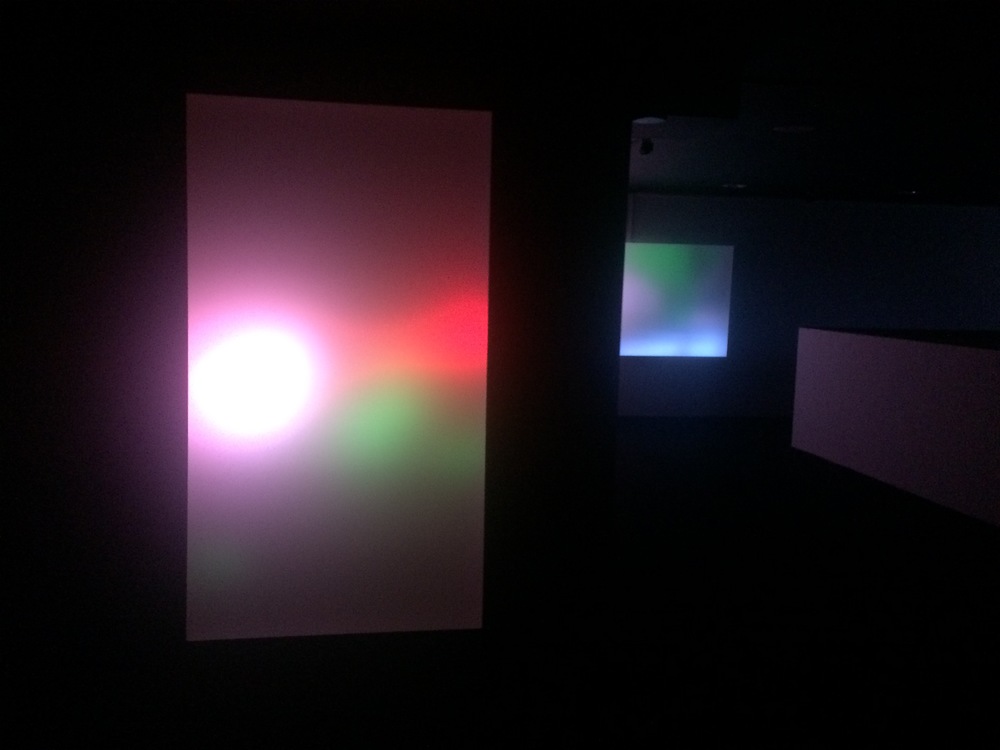 GABRIEL LESTER: LEKKER LICHT
October 17th, 2015 through January 24th, 2016
Centraal Museum Utrecht
Agnietenstraat 1, 3512 XA Utrecht, The Netherlands
The exhibition
There is that moment when the eyes make the first light, the afterimages that you see when you look into the light and discover a rainbow in the sky. Examples of times when light turns our lives. Even when the sun goes down light plays a major role in our lives. Think of your nightlight or the neon lights of shops.
In Lekker Licht you experience through visual arts, fashion design, design and music videos on provocative manner what light. Several artists show their own way how they interpret light. The exhibition focuses on the essential, socio-cultural, religious and technological significance of light.
Participating Artists
Arian Brekveld, Atelier Remy & Veemhuizen, Workshop Light, Bastian Fish, Blendid, Chaim van Luit, Chris Kabel, Dawn Shadforth, Dick van Hoff, Dominique Teufen, Erika Hock, Francis Lawrence, Frans van Nieuwenborg, Gabriel Lester, Gerrit Rietveld, Hamish Hamilton, Hella Jongerius, Herman Hermsen, Iván Navarro, Jake Scott, Jan Andriesse, Jan Taminiau, Jan van Munster, Jonas Åkerlund, Krista Wilk, Len Lye, Mart van Schijndel, Martí Guixé, Martijn Wegman, Matthijs Munnik, Navid Nuur Oscar Santillan, Paul Hessels, Peter Hopman, Pieke Bergmans, Roland Schimmel, Spencer Finch, Stéphane Sednaoui, Studio Somers, Viktor & Rolf and William Marijs.