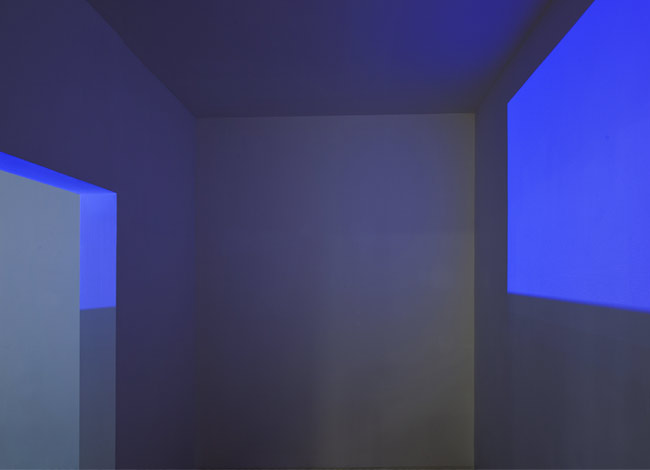 September 7th through October 23rd, 2012
Beijing-based conceptualist Liu Chuang's first solo presentation in Shanghai, this exhibition presents Liu's latest series of works titled successively from "No.16″ to "21″. Centerpieces of the exhibition are site-specific installations that create a show in limbo where the artist challenges the norms of exhibition-making and spectator's anticipation. Other works include a set of found books with hand-written stories by random readers.
Born in 1978 in Hubei, Liu Chuang produces works with subtlety and sensibility, which brings together institutional critique and social intervention. Liu has exhibited extensively at various institutions and galleries, among many others, "Image-History-Existence: Taikang Art Collection" (National Art Museum Of China, Beijing, 2011), "51m2:16 Emerging Chinese Artists" (Taikang space, Beijing, 2011), "CAFAM Biennale: Super-organism" (CAFA Art Museum, Beijing, 2011), "Moving Image In China:1988-2011″ (Minsheng Art Museum, Shanghai, 2011), "China Power Station" (Pinacoteca Giovanni e Marella Agnelli, Turin, 2010), "Studies & Theory" (Kwadrat, Berlin, 2010), "The Generational: Younger Than Jesus" (New Museum of Contemporary Art, New York, 2009).